Communicate Your Commitment
Let current and prospective clients, partners, and employees know you've committed to a Culture of CARE.
Hard Hat Stickers
We have developed unique Culture of CARE hardhat sticker artwork for your company to print and publicize your commitment on job sites. We suggest stickermule or a similar printing website to fulfill your production needs.
Job Site Posters
Print and post Culture of CARE posters in your office and around your project sites to reinforce your commitment to a Culture of CARE.
Review & Update Company Policies
Download GUIDE FOR MAKING BETTER DECISIONS
Culture of CARE's Guide for Making Better Decisions is intended to help companies, teams and individuals make more informed and better decisions by aligning your decision-making processes with your company's stated commitment to a Culture of CARE.
Download Model HR Policy
Adopt or choose key elements of Culture of CARE's model policy to add to your existing policy, either to fill gaps or better articulate your goals.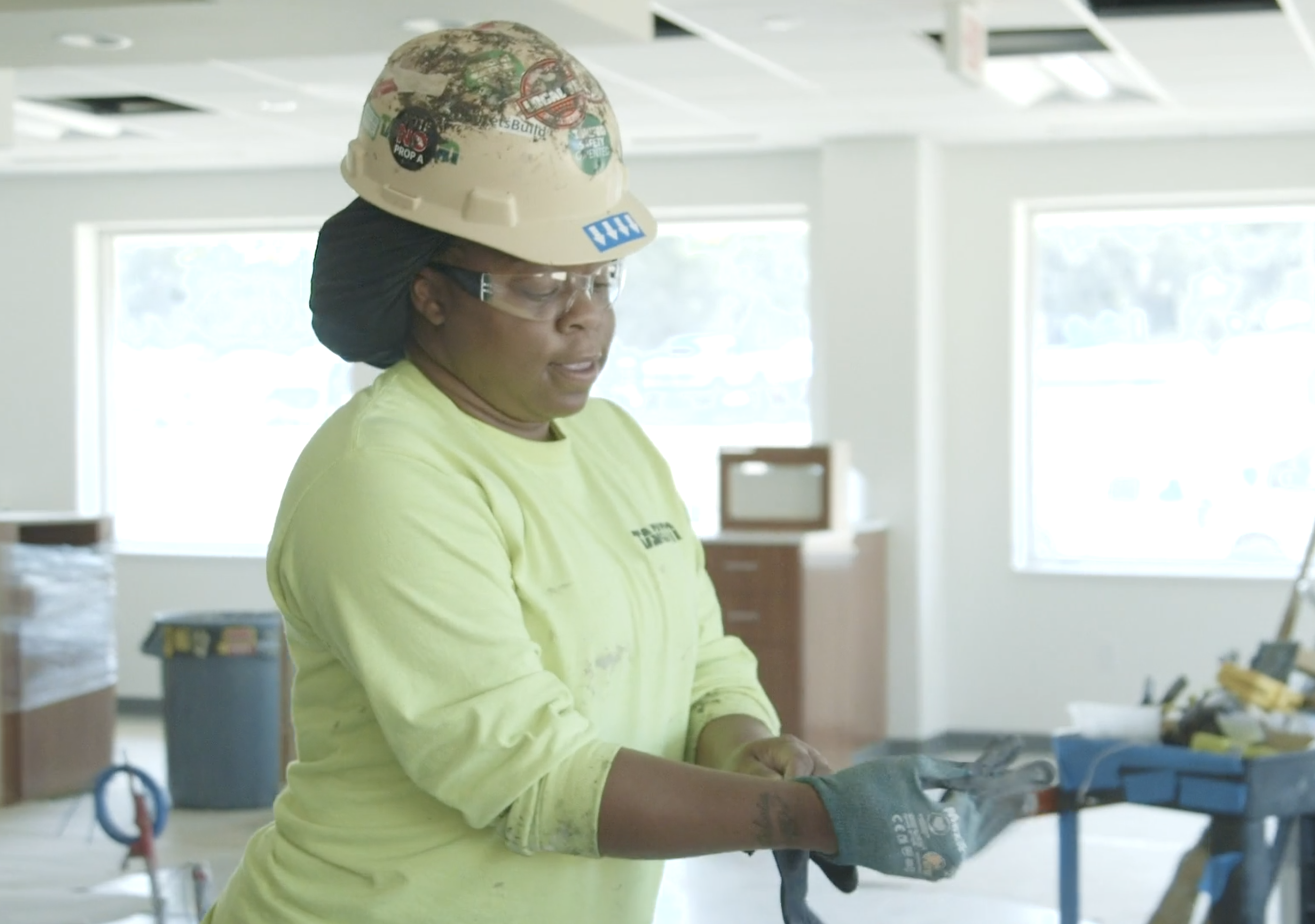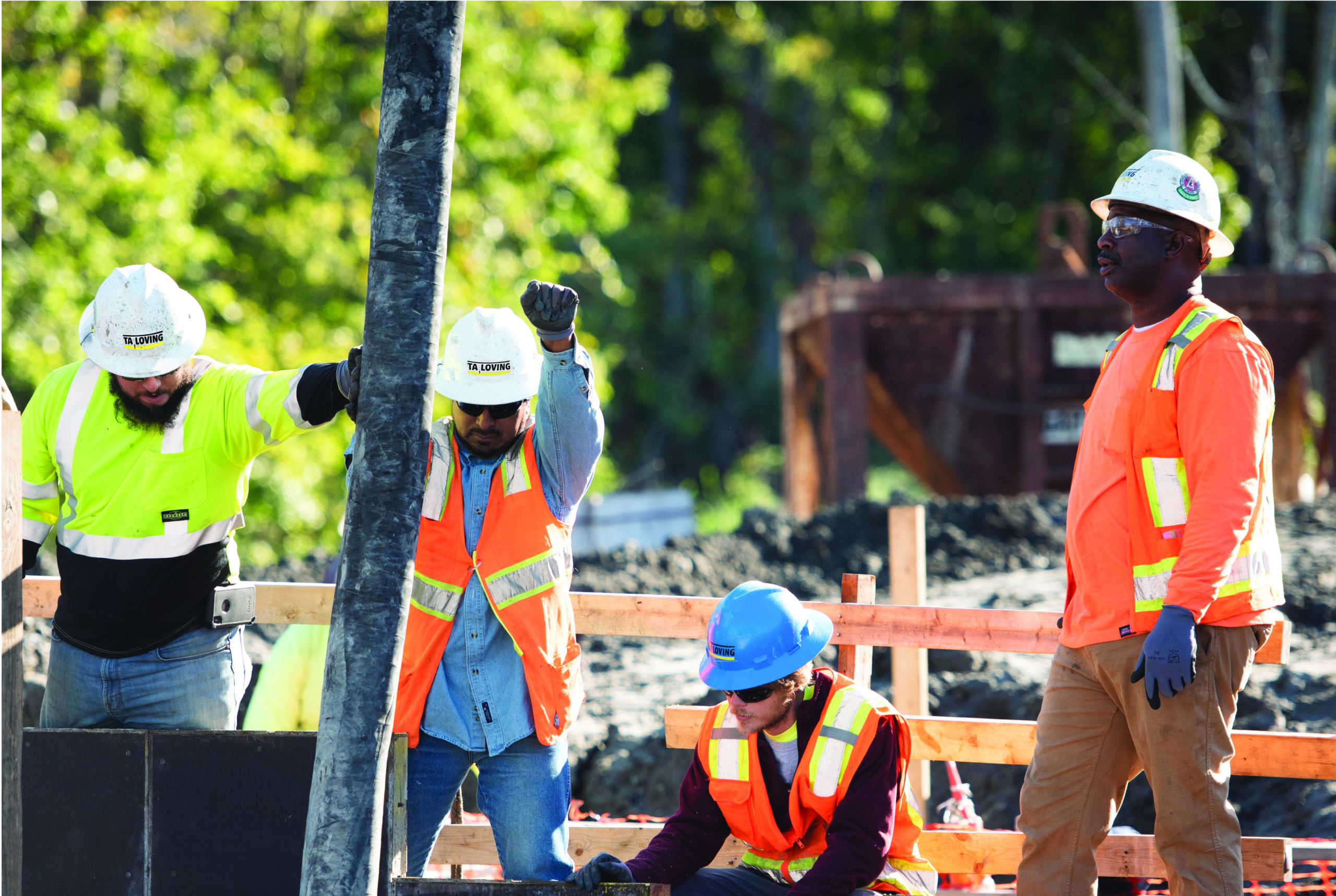 Download 20 HR Best Practices for Diversity in Construction
Culture of CARE's HR Best Practices will give your company a roadmap of where and how to start implementing HR policies that will advance your diversity & inclusion goals.
Take the Diversity & Inclusion Assessment
The Diversity & Inclusion (D&I) Assessment is an online tool developed specifically for firms in the construction industry to measure and improve the management of their current diversity & inclusion programs, policies, and practices. Your company will be asked to answer performance-based questions in four key areas of diversity and inclusion:
• Workplace
• Workforce
• Vendors (Subcontractors/Suppliers)
• Community
Upon completion, companies will be able to analyze results, measure progress, and download best practice resources to expand D&I efforts. As the Assessment becomes widely used, companies will also be able to benchmark their practices against other construction firms. For more information about the Assessment, please read the FAQ's.
AGC member price: $250
Non-member price: $325
Supported by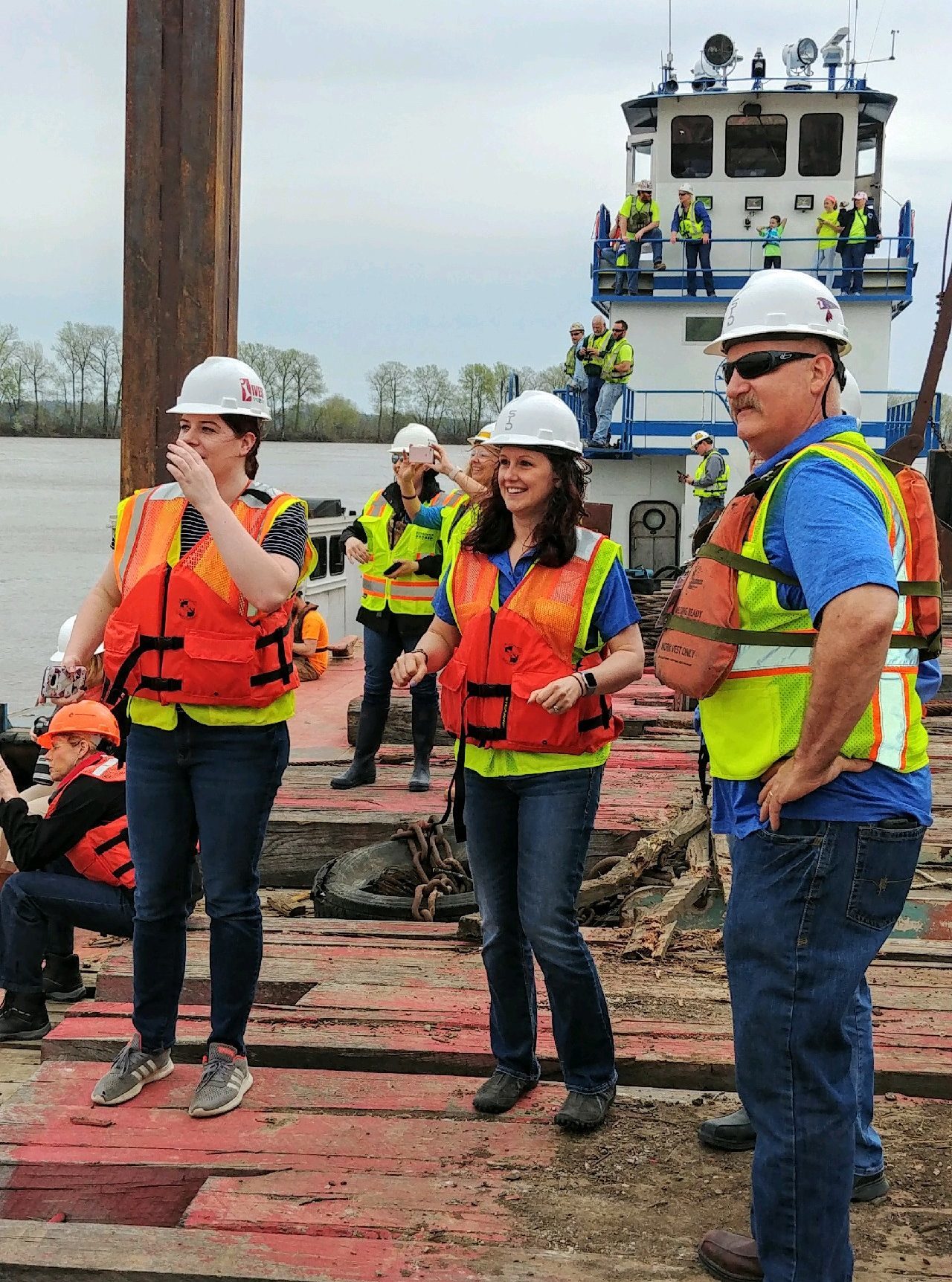 Find State and Local Resources
Click on the map below to find resources specific to your state.
Pinch and zoom on mobile.
If you don't see your state represented check back later. We are continuing to add more resources regularly.
Apply For AGC's Diversity & Inclusion Excellence Awards
The Diversity & Inclusion Excellence Awards recognize construction companies that are leading the way in championing diversity and inclusion efforts. Applications are closed for the 2022 Awards Season. Applications will open for the 2021 Awards Season in Summer/Fall of 2022.
Thank You
Your pledge was successfully submitted. Please allow up to 48 hours for our team to review.
Click here for next steps.